The Philippines Preparedness Partnership (PhilPrep), current co-chairs of the Asian Preparedness Partnership (APP), delivered the APP Presentation, titled "Leave No One Behind: The APP Approach" at the 17th meeting of ADPC's Regional Consultative Committee (RCC) on 6 December 2022 in Manila. Mr. Hernando Caraig, Deputy Administrator for Operations at Office of Civil Defense (OCD) and Assistant Secretary at Department of National Defense (DND), gave the address. OCD is PhilPrep's government institutional partners.
Mr. Caraig began the presentation by considering the bigger picture of the state of humanitarian aid. He pointed out a discrepancy between the funding pool and the amount that is allocated to local actors at the front lines of humanitarian activity. In 2021, there were USD 31.3 billion spent on humanitarian assistance. From 2020 to 2021, however, the share of direct funding to local and national actors decreased from 3% to 1.2%. This trend has progressed despite many calls for localized initiatives to develop from the international community.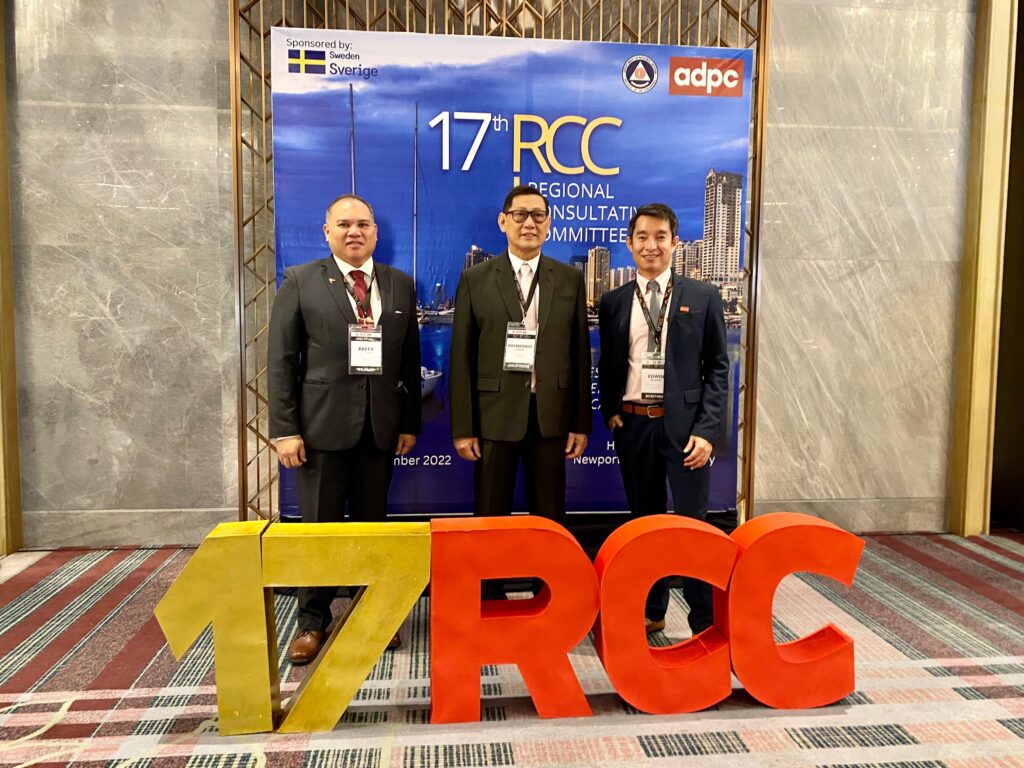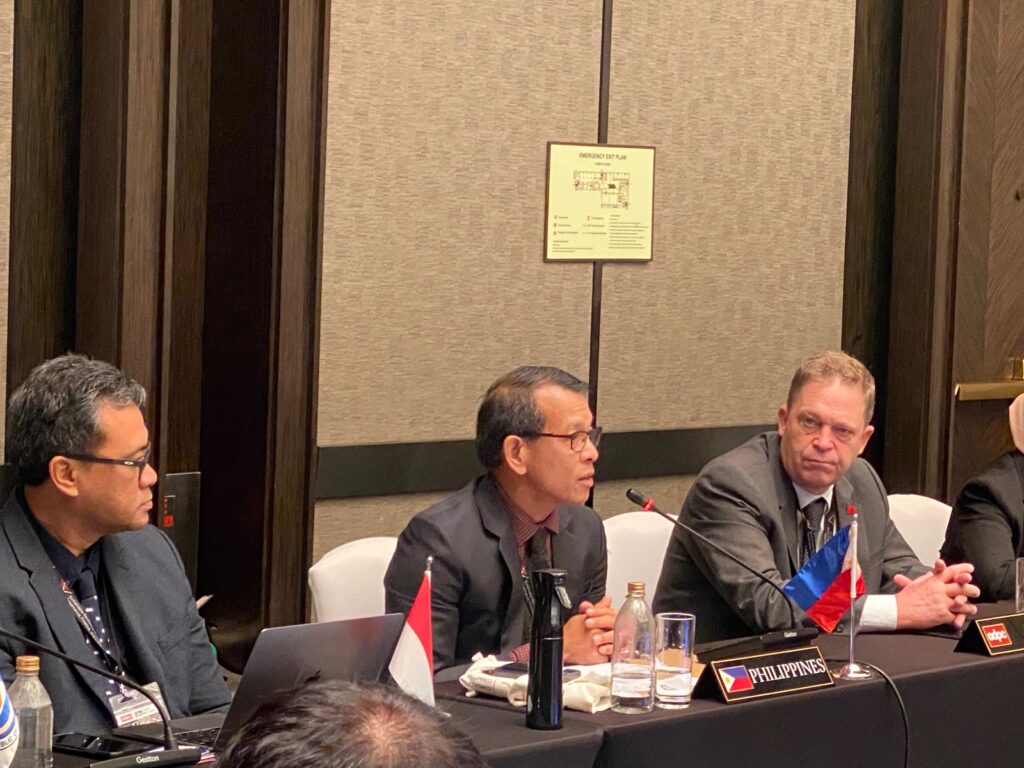 After introducing the uphill battle faced by local groups, Mr. Caraig explained why the APP model promotes ownership by its beneficiaries. In addition to offering a venue for different sectors of the community – including civil society, government, private sector, media, and academia – to come together and collaborate, APP champions rights-based, gender-sensitive, and inclusive approaches in its goal to develop disaster-resilient Asian communities. By envisioning change occurring concurrently at multiple levels, it is empowering individual champions and leaders to facilitate the building of disaster preparedness and response capacities.
APP aims to transform the entire disaster risk reduction ecosystem by enabling local actors to manage and operate development. As it seeks to spread its impact beyond its six founding member countries, the RCC member countries can benefit from what has been learned from the APP experience. With this in mind, Mr. Caraig proposed a new RCC Regional Working Group on Localization at the conclusion of the presentation. Following the design of APP's Regional Technical Working Group on Inclusive Approaches in Localization, the new working group could serve as a platform for the continuously evolving conversations around what it means for projects to be locally-led and how to ensure that no one is left behind. APP's successful 5-year history suggests that the sector can be reimagined, but only when all stakeholders – international, national, and local – are included in the conversation.
Cover photo by saiko3p@Shutterstock