On 29th October 2021, the Disaster Management Center (DMC) organized the PEER Curriculum Validation Workshop in Colombo, Sri Lanka to endorse the national CADRE, CSSR, and MFR Curricula with national partner institutions for wider national implementation. Officials from the DMC, representatives from Sri Lanka Navy Operations, National Dengue Control Unit, University of Moratuwa, Sri Lanka Live Saving; officials from Disaster Preparedness And Response Division, Ministry of Health; Members of Technical Curriculum Review Groups, Sri Lanka Preparedness Partnership (SLPP), and PEER Alumni participated in the workshop.
Major General Sudantha Ranasinghe, Director General, DMC opened the session and welcomed all the participants. John Abo, Chief of Party, PEER shared a brief overview of how different partners of PEER have applied their full potential to develop disaster preparedness and presented some accomplishments achieved by PEER.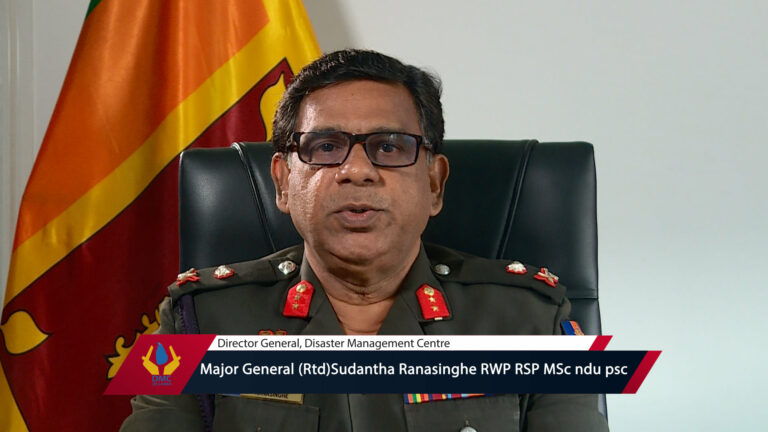 Eng. Bandula Wickramaarachchi, Technical Specialist, ADPC walked the audience through a brief PEER history and presented the workshop's objectives. He explained that as the initial step of introducing PEER in the country, the regional PEER curricula have been reviewed and updated for consistency with the country's needs and context by selected sectoral experts. "Proposed revisions and updates which were discussed during the Mid Term Review Meeting have been included and the final draft of the curricula are ready for endorsement by national authorities", he added.
The workshop was aimed at sharing the proposed national MFR, CSSR, and CADRE Curricula of Sri Lanka and gathering feedback from wider stakeholders. The discussion also focused on the plan for the national CADRE, CSSR, and MFR pilot courses and its national strategy for a wider rollout in the country.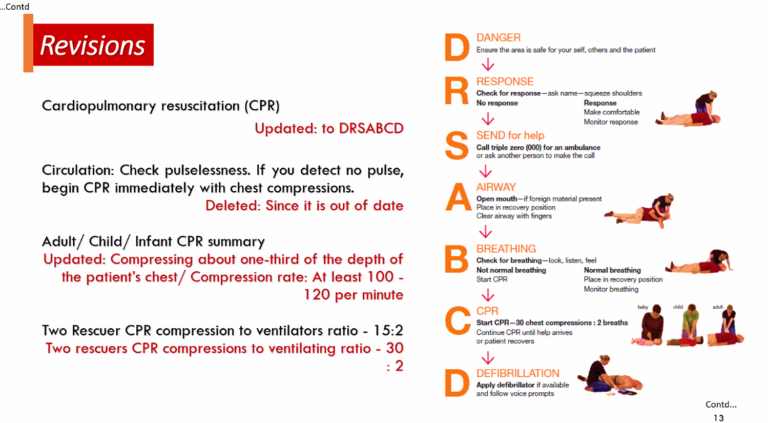 Captain Sagara Udayanga, Deputy Director SL Navy Operations, and Dr. Lahiru Kodituwakku, DM Focal Point, National Dengue Control Unit presented the course overview and revisions of CADRE. Similarly,  Group Captain Sulochana Marapperuma, Air Liaison Office, DMC, and Dr. Chandana Siriwardana, Senior Lecturer, University of Moratuwa shared the revised curriculum for CSSR. This was followed by a presentation on MFR revised curriculum by Captain H.N.S. Perera, Military Coordinator, DMC, and Asanka Nanayakkara, President, Sri Lanka Life Saving; and HOPE curriculum by Dr. Ishanka Talagala, Consultant Community Physician, DPRD, MOH. 
Bandula Wickrammarachchi talked about the institutionalization of PEER. "We will get to know the actual experience of the courses once we launch the pilot course," he said. The workshop ended with an open discussion on the way forward for PEER in Sri Lanka.
Cover Photo by Freepik.