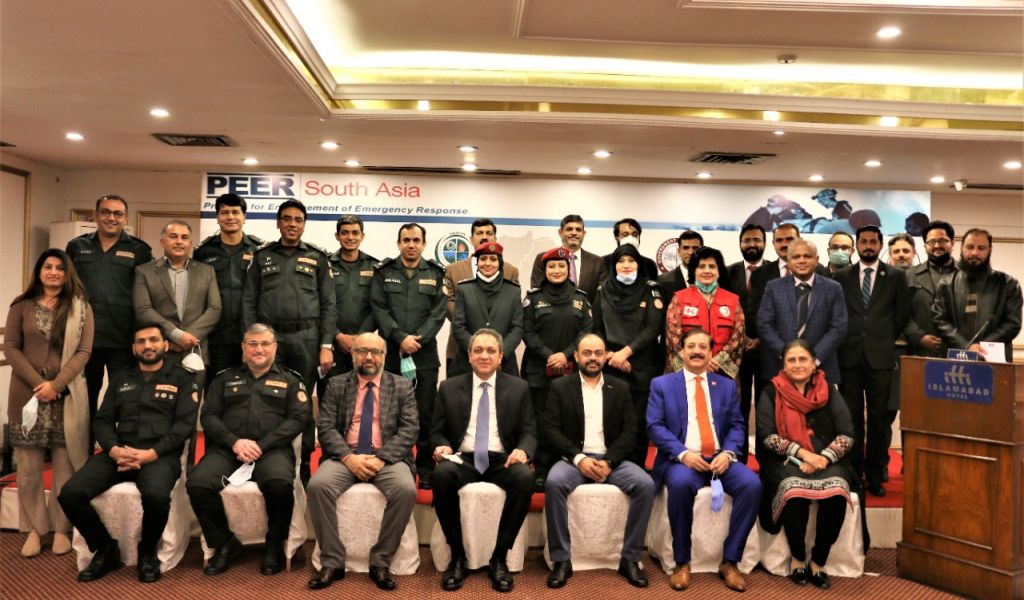 PEER-Pakistan organized the 'Curriculum Validation Workshop' on 28 January 2021 in Islamabad under the leadership of the National Disaster Management Authority (NDMA).

PEER has undertaken a massive exercise to enhance the capacity of emergency responders and have a standardized PEER training curriculum in the country. However, based on the lessons learned from the previous capacity building programs and experiences of other countries, the PEER curriculum has been reviewed and adapted to the national context with the help of technical experts. Representatives from technical organizations, subject experts, PEER instructors, and affiliated organizations were invited for the one-day workshop. Brig. Waseem Uddin, Member (Operations), NDMA inaugurated the workshop while appreciating the efforts put in by the members of the technical curriculum review groups (TCRGs).

The workshop aimed to:
a) Review the curriculum updated by TCRGs
b) Obtain feedback from local experts to finalize the review work.
c) Validate the curriculum

Ms. Rachel Gallagher, Regional Advisor, USAID Bureau of Humanitarian Affairs (BHA) commended that PEER has been influential in the past 20 years for creating emergency response skills in hospitals, and disaster response agencies. With numerous achievements in Pakistan, USAID has a long history of partnership with Pakistan both in peace and disaster times. Your analysis and reflection is critical for this program and reducing disaster risk in the country.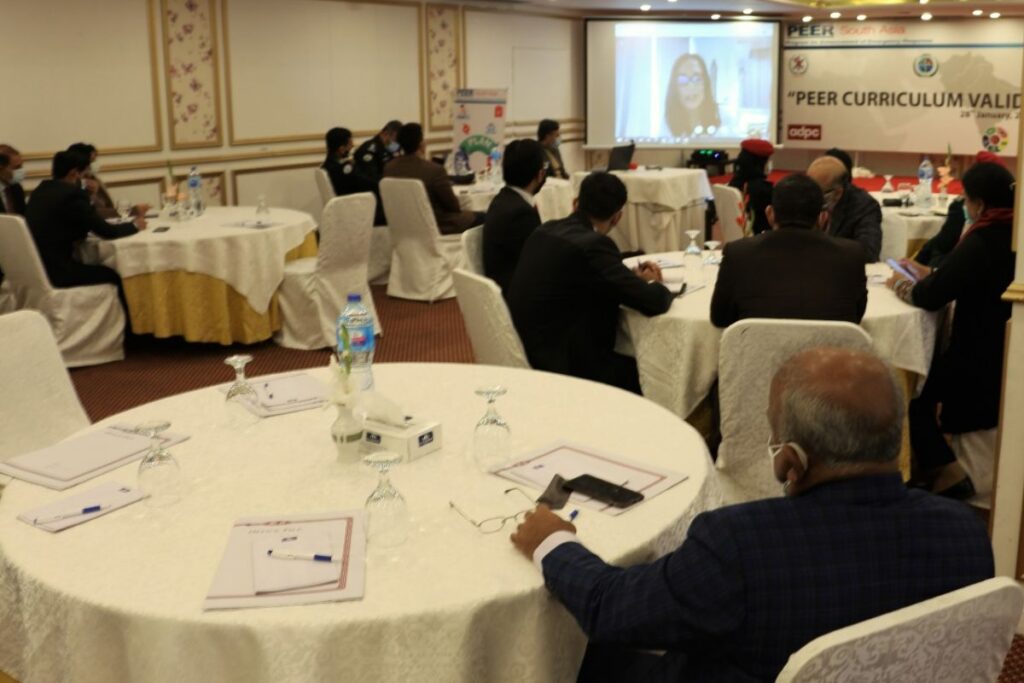 Director General – Rescue 1122 appreciated the role of ADPC and PEER in bringing this partnership for emergency response capacities to Pakistan which helped save many lives. He acknowledged the benefits of training provided under the PEER program. As a result of the urban search and rescue training under the PEER program, Rescue 1122 became the first team in South Asia to be certified by INSARAG.
The Scoping study initiated for Pakistan will remain an important document that has consolidated the vast information on the existing emergency response capacities and institutions in the country for the institutionalization of PEER courses both at the national and sub-national level. PEER has a long history of 13 years in Pakistan which makes it a valuable contributor in the emergency response sector.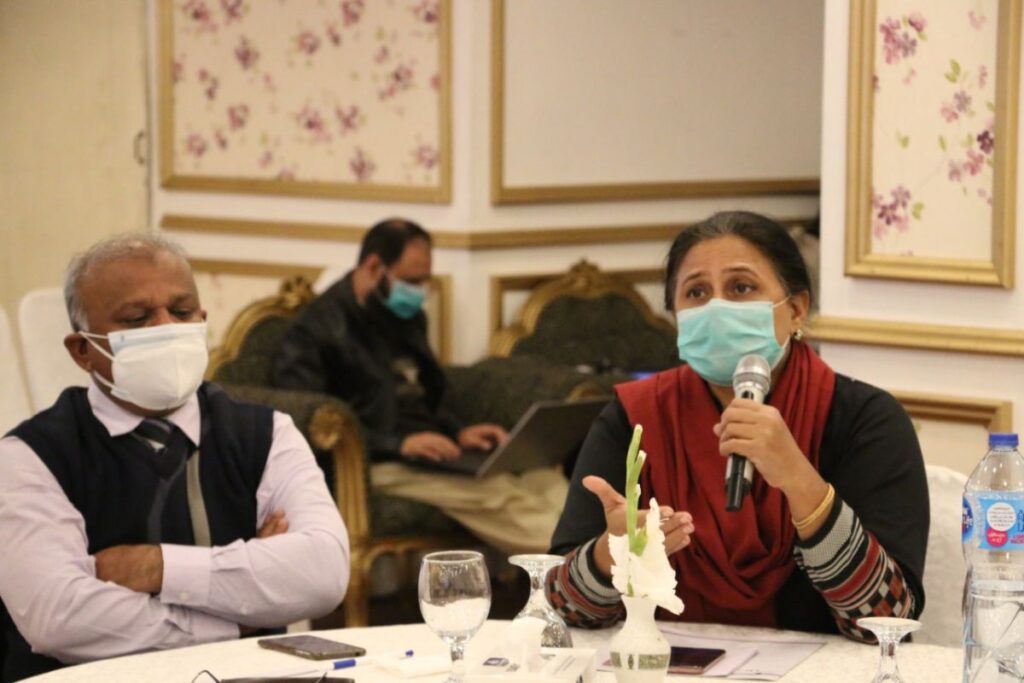 The key recommendations proposed by the TCRG group included a mix of trainees with the expertise of doctors, paramedics, nurses, engineers, and hospital administrators. The changes made necessary due to the ongoing pandemic should be uniform throughout the region. The courses should be conducted in-person but with 50% capacity in line with government regulations. The future HOPE courses should be conducted under the supervision of the most senior local HOPE instructor available in the country.