With a vision of learning towards a better tomorrow, the 2nd International Symposium on Disaster Resilience and Sustainable Development (DRSD 2021) took place virtually on 24 – 25 June 2021. It was organized by the Asian Institute of Technology (AIT). The event was a platform for higher education systems and institutions to present their research and engage in dialogues for knowledge sharing.
The symposium focused on disaster risk reduction and sustainable development and the various dimensions of existing and future risk scenarios and the concerted efforts of the scientific communities to find new adaptive methods. The event witnessed over 200 technical sessions in the fields of disaster risk reduction (DRR) in higher education; public health emergency and COVID-19 risk; technology, innovation, and DRR; multi-hazard risk assessment and governance; critical infrastructure resilience; and vulnerability, resilience, and sustainable development. The symposium also included a virtual networking platform to connect participants, researchers, and practitioners.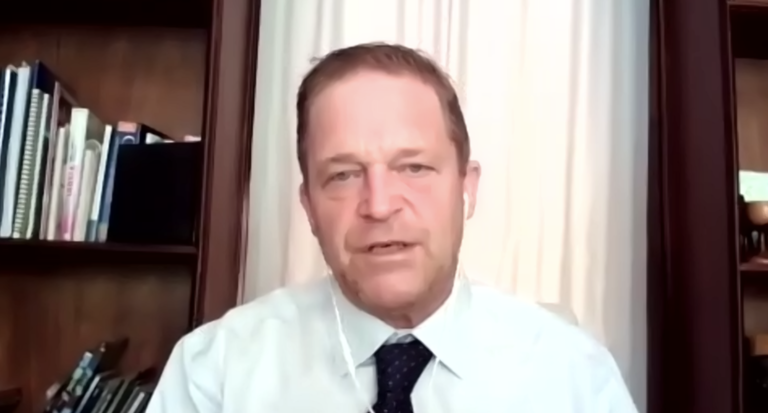 Asian Disaster Preparedness Center (ADPC) served as an institutional partner, collaborating with 22 conference partners for the event. The organization participated by sharing knowledge products and promoting the conference throughout its networks. Furthermore, representatives of ADPC presented at keynote sessions and co-chaired technical sessions.

Mr. Hans Guttman, Executive Director of ADPC, presented at the first keynote session. He shared how ADPC is dedicated to promoting evidence-based approaches to DRR and climate resilience. Mr. Guttman detailed how the integration of inclusiveness, empowerment, equality, cooperation, and access has led to ADPC's progress from a training center in 1986 to an autonomous international organization today.  He highlighted some of the organization's program such as the Asian Preparedness Partnership (APP), Climate Adaptation and Resilience for South Asia (CARE), Program for Enhancement of Emergency Response (PEER), and Urban Resilience to Climate Extremes (URCE) as examples of strengthening localization strategies, urban resilience and climate change adaptation across Asia and the Pacific. Mr. Guttman concluded with the ADPC's overall advancement towards innovation, private sector engagement, various levels of cooperation, and mainstreaming gender and human rights in DRR, and health sector resilience with local communities at the center.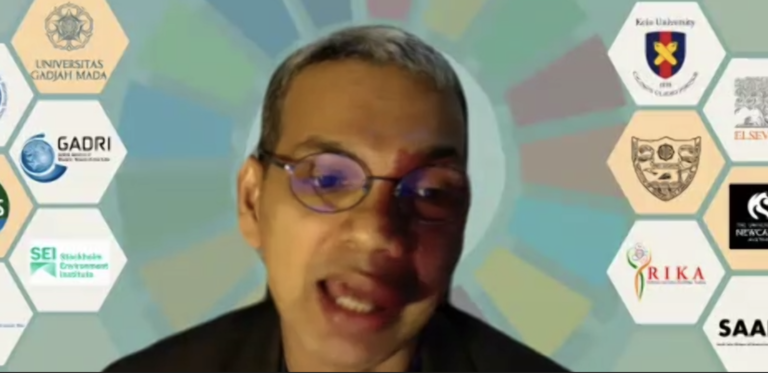 Mr. Sisira Madurapperuma, Director for the Preparedness for Response and Resilient Recovery (PRR) Department, co-chaired the technical session 'Multi-Hazard and Governance'. He elaborated on the purpose of the presentations: "The session will include 10 insightful presentations on a wide variety of pertinent topics that stress the importance of governance. These topics include multi-hazard risk assessment, saline intrusion vulnerability and resilience in the Mekong River Delta, cyclonic damage assessment in rural houses, and many more." Mr. Madurapperuma highlighted the importance of engaging policymakers and regulatory bodies in research in order to apply the knowledge to the field. He also proposed including end-user such as local and national governments and integrating gender and diversity and indigenous practices into making their research more inclusive.
Global summits like DRSD 2021 underline the need to bring global actors together because the ideal knowledge-sharing opportunity instills awareness and insight that all changemakers can take forward. The symposium is a platform for researchers and practitioners to collaborate and present their unique work. ADPC believes that such events are a vital part of building cooperation and connecting stakeholders towards a more informed and collaborative path forward.