Civil society organizations (CSOs) have always and continue to play an important role in the field of disaster management especially in disaster response and relief. From international nongovernmental organizations (NGOs) to national and local CSOs, all stakeholders have recognized the significance of community-based risk reduction and their different capacities in supporting efforts at the local and national levels. Yet, there are many issues that remain untouched by CSOs. However, local CSOs face special challenges in getting resources particularly human, financial, knowledge, and technical issues. Lack of collaborative and coordinated voice has also become a bottleneck hindering their potential and capacity to contribute to disaster management, preparedness, relief and response.
Understanding the importance of the role of CSOs in disaster preparedness for emergency response, Sri Lanka Preparedness Partnership (SLPP) took several divisional, district and national initiatives to create an open dialogue for discussion of effeective role of local CSOs. As part of this initiative, divisional level dialogue were held in two disaster prone districts in Sri Lanka, namely Kaluthara and Rathnapura. Further five dialogues were held in Agalawatta, Bulathsinhala, Mathugama, Madurawela and Palindanuwara Divisional Secretary (DS) divisions in Kaluthara district and five discussions were held in Eheliyagoda, Kuruvita,Elapatha, Kiriella and Rathnapura DS divisions in Rathnapura district in the month of June 2019. Around 25 participants attended each of the 10 meetings at the divisional level. Apart from the divisional level consultations, a district level consultation also was held in Rathnapura district with participation of over 108 participants. The District Secretary of Rathnapura district chaired the discussion with representatives of the Disaster Management Centre – Rathnapura and National Disaster Relief Services Centre also present. Throughout these dialogues, a significant role and contribution of CSOs in disaster preparedness for emergency response was highlighted. The lack of opportunity to play and interact at the local level was widely stressed.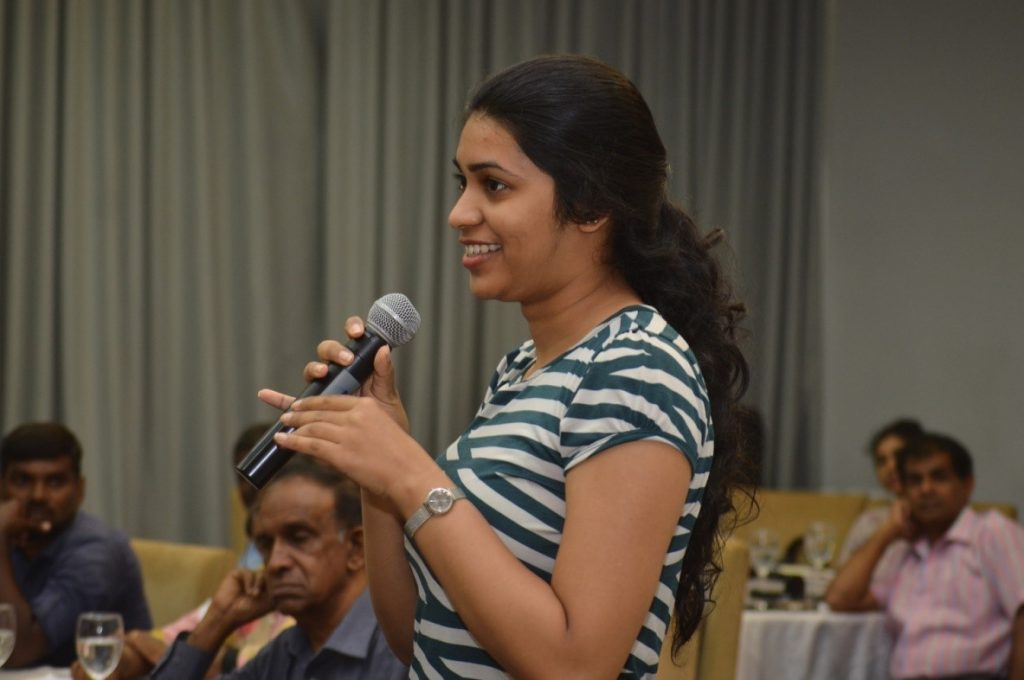 In addition, a two-day training programme on disaster management and first aid was conducted for the CSO representatives in Rathnapura district on 06 and 07 June 2019 with over 25 participants representing the above 05 DS divisions in Rathnapura district in attendance. The series of meetings in Kaluthara and Rathnapura distirct were organsized by the Asia Lanka Social Development Cooperation and Environment and Community Development Information Centre (ECDIC) respectively under SLPP in collaboration with Janthakashan Gte Ltd and Asian Disaster Preparedness Centre .
Setting the background at divisional and district level led to the national level consultation workshop to formalize this discussion on 18th July 2019 at Bandaranyake Memorial International Conference Hall with the participation of 68 CSOs of Sri Lanka. This event was organized by Janthakshan Gte Ltd under SLPP. The large scale involvement of CSOs from different geographical areas enriched the workshop in prioritizing local level disaster preparedness needs.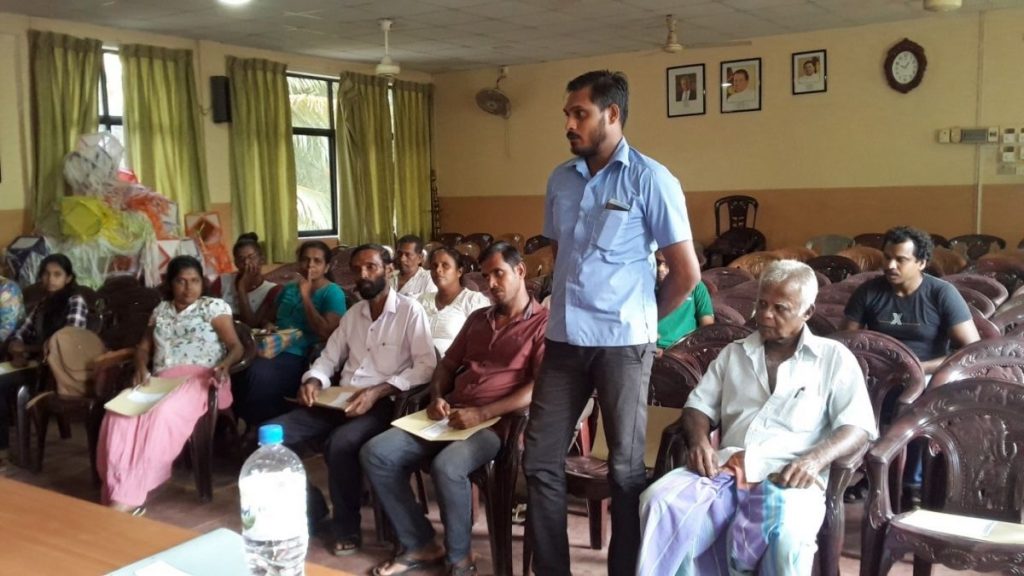 These widespread consultations reflected that the important role of CSOs and the need for a little push and support to local CSO in filling their gaps of human, financial, knowledge, and technical challenges. All the CSOs unanimously agreed the need for networking and requested the support of SLPP in this regard. The positive feedback and support of the relevant divisional, district and higher level government authorities confirmed the commitment and engagement towards continuation of this initiative, under the SLPP phase II as well.