The Philippine Preparedness Partnership (Philprep) is a collaboration of different sectors. It includes the government (Office of Civil Defense), civil society organizations (Center for Disaster Preparedness), the private sector (Philippine Disaster Resilience Foundation), and the academia (University of the Philippines Resilience Institute).  These partners organized a two-day Strategic Planning held at the Privato Hotel, Quezon City on 10-11 January 2023 attended by 14 participants from these sectors.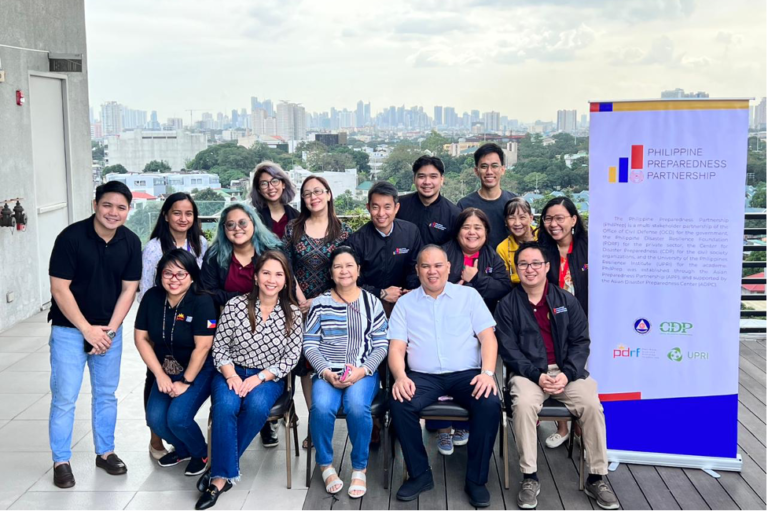 The strategic planning focused on a.) the improvement of the ways of working together of the quadripartite partnership – PhilPREP; b.) strengthening partnership programming through a joint strategic planning workshop; c.) sustaining partnership initiative to further boost multi-sectoral programming anchored on a unified vision and; d.) Influencing greater humanitarian change through a stronger emphasis on localized action as one of the pillars of the partnership. A series of workshops were conducted to assess the partnership and formulate program strategies. A roadmap for implementation in the coming years was also developed during the second day.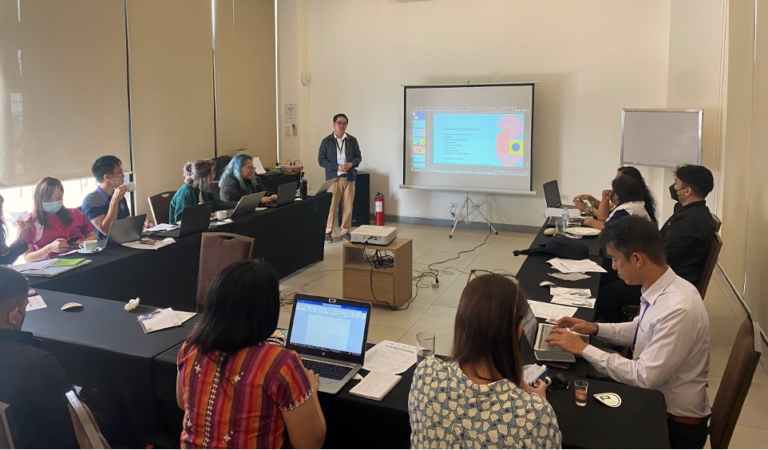 The planning ended with messages of commitment from the PhilPrep principals/representatives. ASec. Bernardo Rafaelito "Raffy" Alejandro IV of OCD attended on behalf of USec. Ariel Nepomuceno, and conveyed his message stating that "OCD will continue working – strengthening DRRM and humanitarian cooperation. I look forward to the adaption and implementation of this plan as we pursue – resilience and prosperity.  The road ahead will be long and rough, but with the help of our compatriots we have no reason to falter in our efforts." On behalf of Dr. Alfredo Mahar Francisco Lagmay, Mr. Richard Ybanez of UPRI, Ms. Loreine dela Cruz of CDP, Ms. Veronica Gabaldon of PDRF, and Mr. Edwin Salonga of the Asian Disaster Preparedness Center (ADPC) also delivered their messages. This was made possible through the support of the Bill and Melinda Gates Foundation (the foundation), ADPC, and the Asian Preparedness Partnership (APP).