With a common goal of achieving a disaster-resilient country, local humanitarian stakeholders gathered together and committed to strengthen their preparedness for response to disaster events. Close to 100 representatives from the government, civil society organizations, and private sector networks attended the 2019 Humanitarian Stakeholders Summit held at the Luxent Hotel in Timog Avenue, Quezon City in Metro Manila, Philippines on June 25 to 26, 2019. At the end of the summit, they signed the 2019 Timog Humanitarian Covenant to signify their commitment to work together towards a resilient Philippines.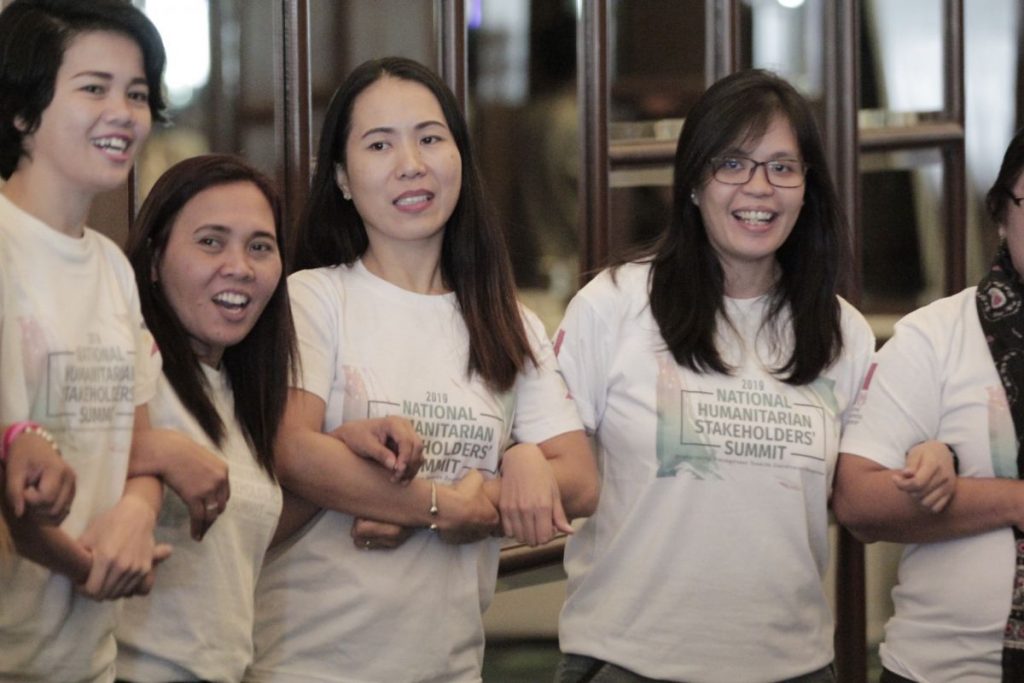 The summit was organized by the Philippine Preparedness Partnership (PHILPREP) that was established through the Asian Preparedness Partnership (APP), with support from the Asian Disaster Preparedness Center (ADPC) and the Bill and Melinda Gates Foundation (BMGF). The founding member-organizations of PHILPREP, namely: the Office of Civil Defense (OCD); the Center for Disaster Preparedness (CDP); and the Philippine Disaster Resilience Foundation (PDRF) led the signing of the Timog Humanitarian Covenant – a pledge of commitment among various humanitarian stakeholders to work together from preparation to response in times of disasters.
According to Mr. Rene Meily, President of PDRF, "the main importance of the Asian Preparedness Partnership is the emphasis on the collaboration between three different sectors – the government, civil society, and the private sector… and it's critical for them to collaborate during an emergency or to prepare for one." In addition, the summit is "an effort to demonstrate the national and local actors trying to lead the humanitarian action," said Ms. Loreine dela Cruz, Executive Director of CDP.
It was agreed at the summit that levelling off on systems being used in times of disasters must be done, especially among those working at the community level. Ways to improve existing systems such as the Incident Command System (ICS) and the Cluster Approach were identified. Participants noted that risk assessment in local context is important. Existing resources may be used, but gaps need to be addressed.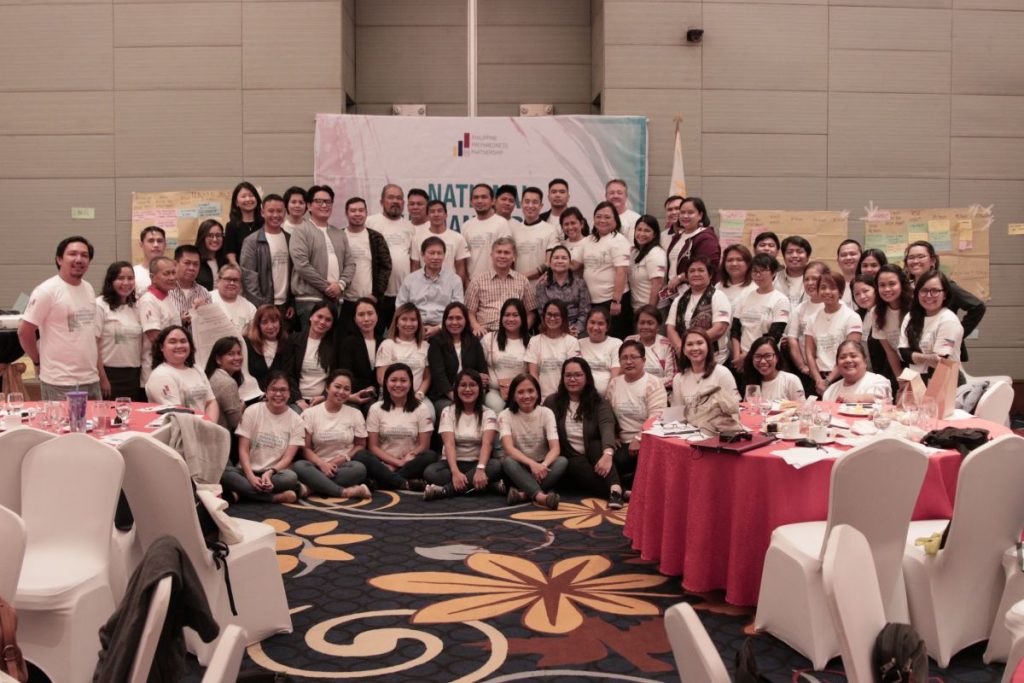 In closing the event USEC Ricardo Jalad, Administrator of OCD, stressed that in order to "attain that inter-agency and multi-stakeholder approach… we hope to expand this to include as much partners, organizations, and stakeholders as we can." In the long run, PHILPREP intends to expand its membership to include representatives from the academe, media, and the vulnerable and marginalized sectors including women, children and the elderly, and persons with disability.