Location
12.8797° N, 121.7740° E
Population
100.7 Million with 44.4% urban
% Population in LECZ
17.70
Topography
Archipelago with 7,107 islands with volcanic mountain masses forming the cores of most of the larger islands.
Climate
It has a tropical monsoonal climate with two periods - the northeast monsoon (November–April) and the southwest monsoon (May–October).
Download infographic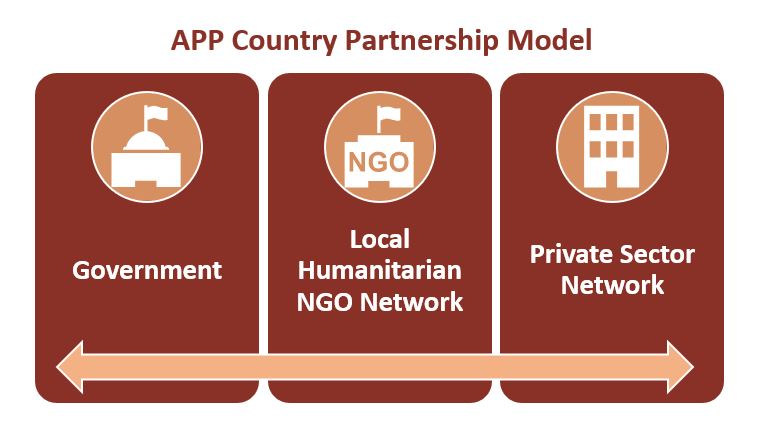 Members of Philippine Preparedness Partnership (PhiPrep)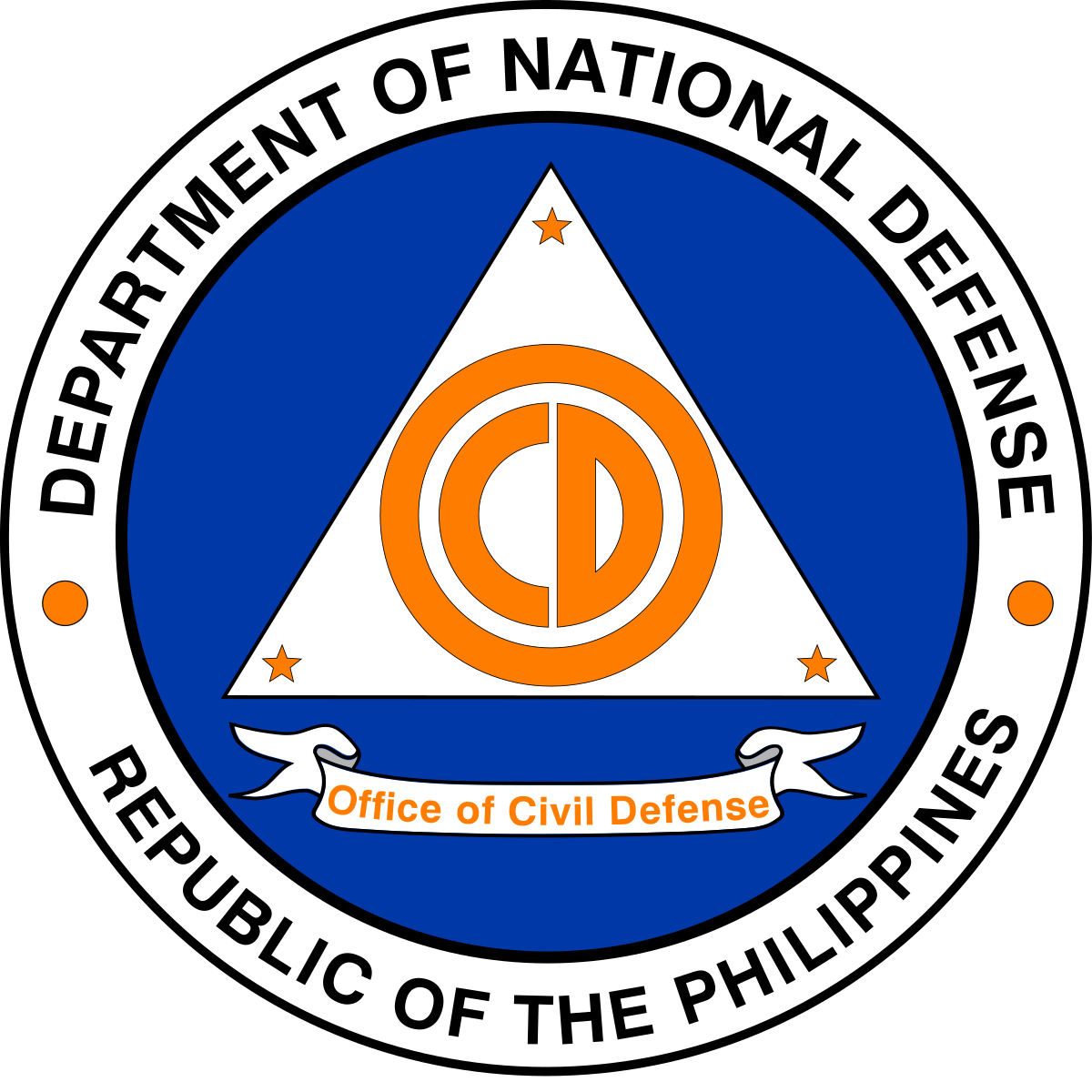 OCD was founded in 1972 and is an organization with the Philippines' Department of National Defense which serves as the implementing arm of the National Disaster Risk Reduction and Management Council (NDRRMC). It has the primary mission of administering a comprehensive national civil defense and disaster risk reduction and management program by providing leadership in the continuous development of strategic and systematic approaches as well as measures to reduce the vulnerabilities and risks to hazards and manage the consequences of disasters.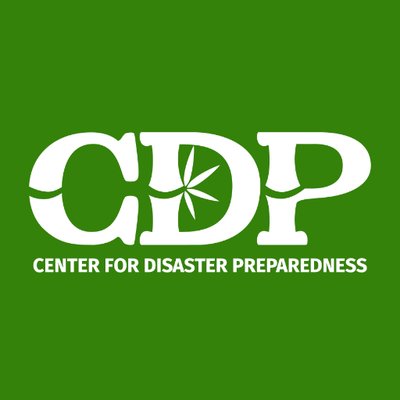 CDP was founded in 1999 and is a resource center for community-based disaster risk management. It has specifically contributed to the capacity-building of NGOs and government through interactive training and networking activities on preparedness, mitigation and prevention.

PDRF was established in 2009 as the country's major private sector vehicle and coordinator for disaster management. It works with field experts and humanitarian institutions to organize and coordinate private sector solutions towards disaster management.