PEER has been associated with the National Disaster Response Force (NDRF), India since 1998, laying down a strong foundation for building the capacity of its officers. It has gained substantial achievements in these two decades of implementation.
Under the current stage of PEER, the program aims to integrate its courses, standards, and processes into the institutional programs and budgets of national institutions. Developing a team of trained instructors is part of the institutionalization strategy of PEER, to encourage the ownership of the courses by countries. These instructors can train more responders across the country with minimal external support.
To empower these institutions PEER has developed a standard training system and curricula for developing instructors and Master Trainers through Instructor workshops (IW) and Training for instructors (TFI) programs. Trained instructors would lead the rollout of training with PEER standards at NDRF.
PEER takes this long-standing affiliation forward by supporting the NDRF in developing instructors in July 2022.
Training for instructors
TFI was conducted from 3-8 July with 26 NDRF officers. The curriculum is designed to hone the classroom management skills of the participants. Sessions on communication, instructing, and persuading equip the instructors with the right skill set to conduct PEER training.
The training dives deeper into the intricacies involved in planning lessons, method of instruction, and evaluation to maintain the standard prescribed by PEER.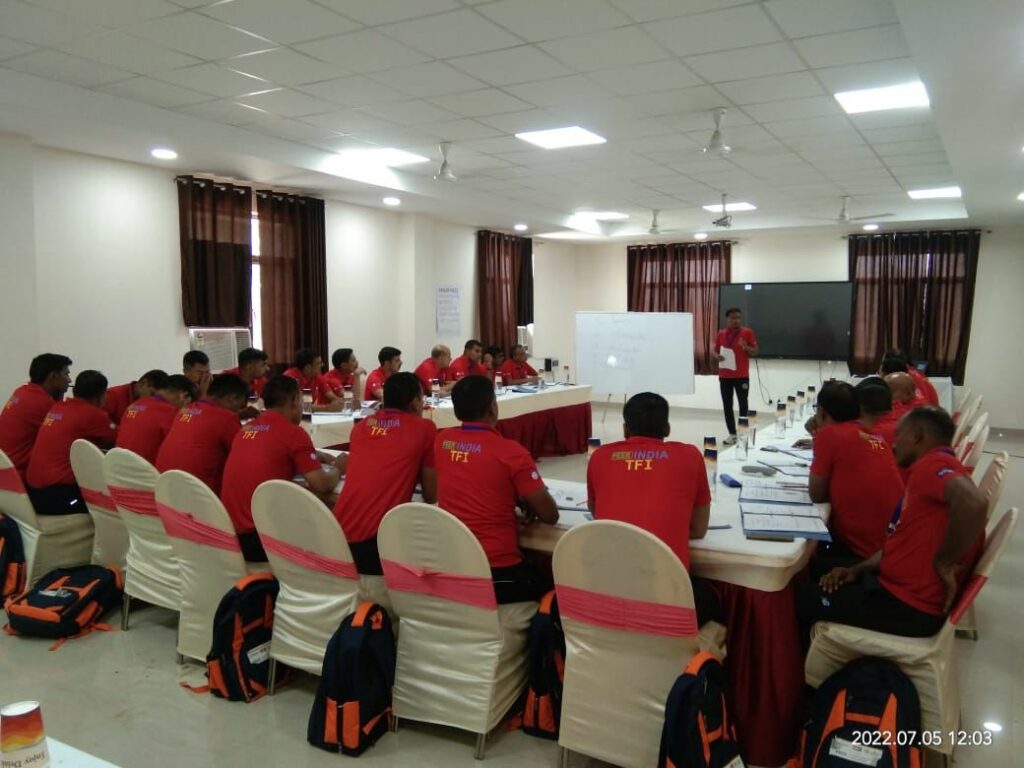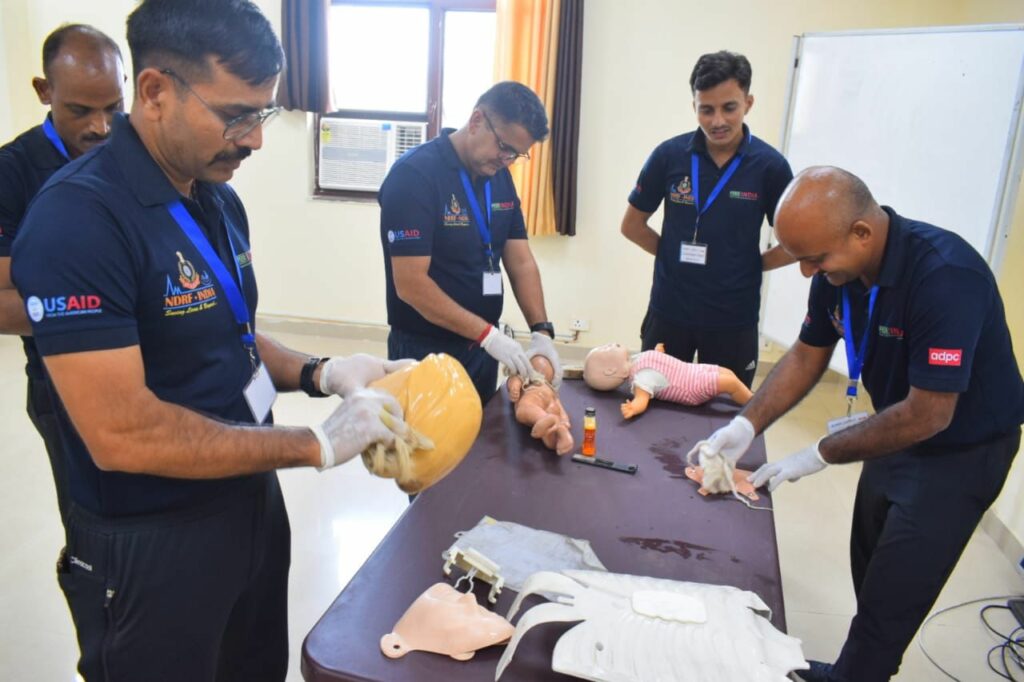 Medical First Responders(MFR) Instructors Workshop 
MFR-IW ensures that the instructors are well trained to operate practical exercises, coordinate with the participants and evaluate their skills while managing MFR training. The workshop was held from 11-15 July and 20 personnel from NDRF successfully graduated as MFR instructors.
Collapsed Structure Search and Rescue (CSSR) Instructors Workshop 
A 6-day CSSR Instructors' workshop equips participants with the skills required to supervise Search and Rescue (SAR) operations while maintaining PEER Standards. Lessons on planning practical sessions and the correct use of SAR equipment are covered in the workshop. 
All training follows the principles of adult learning while maintaining PEER standards. PEER comprehends that it takes a specific skill set to train responders. Hence, PEER seeks to bridge this gap and ensure the availability of trained instructors in the country by developing competent instructors.