Location

21.9162° N, 95.9560° E 

Population

53.9 million with 34.1% urban

% Population in LECZ
25.78
Topography

Central lowlands ringed by steep, rugged highlands, highest point, at 5,881 m

Climate

Lowlands show a tropical monsoonal climate with a Southwest monsoon (Jun-Sep) and a Northeast monsoon (Dec-Apr) Climate at 2000-3,000 m is temperate while above 3,500 m in the alpine zone

.

Download infographic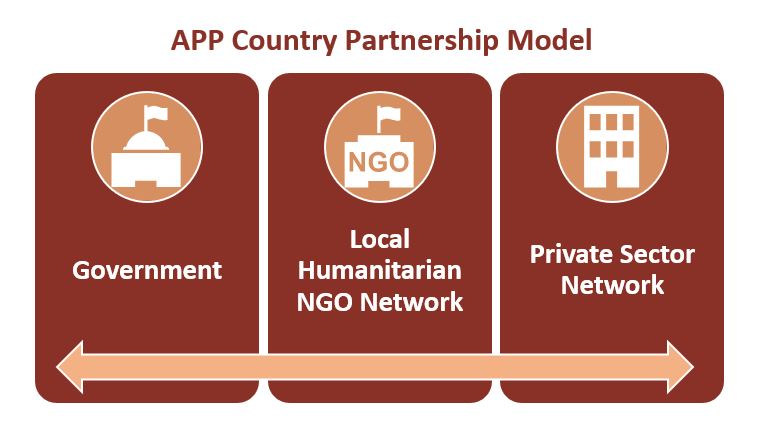 Members of Myanmar Preparedness Partnership (MPP)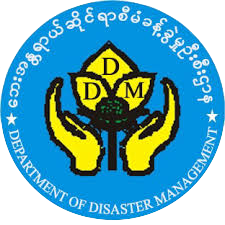 In 1992, the State Law and Order Restoration Council transformed the Ministry of Social Welfare into the Ministry of Social Welfare, Relief and Resettlement. In 2018, the Department of Relief and Resettlement under the Ministry was renamed to the Department of Disaster Management to conduct disaster management activities in accordance with global standards.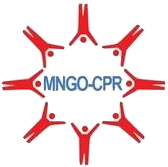 MNGO CPR Network supports coordinating and networking among Myanmar's non-governmental organizations on disaster preparedness and response.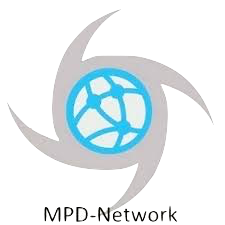 MPD Network was established in 2016 and includes national and foreign private companies, business associations, and chambers of commerce in Myanmar. It seeks to strengthen the capacity of businesses and business associations in Myanmar to increase their resilience towards disasters.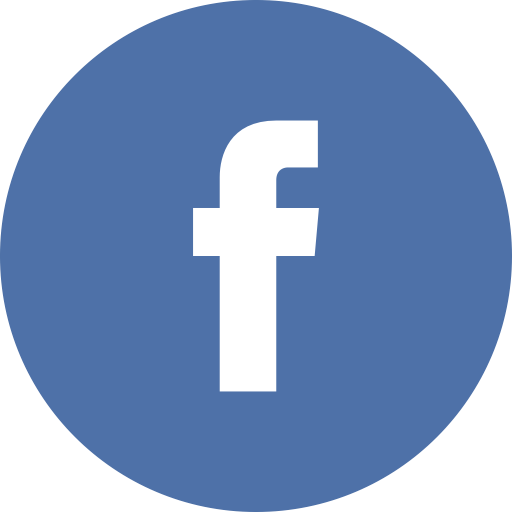 Useful Links